How Send-Off works
Send your love

It's impossible to send flowers directly to a resting place. With Send-Off you can easily arrange flowers for a resting place or funeral, from anywhere.

Celebrate any occasion

Send-Off will decorate your loved ones resting place on your behalf, with packages to celebrate any occasion, festive season, or special day.

Resting place cleaning

It can be difficult to get time to visit or maintain your loved ones resting place. We'll make it look perfect on your behalf and send you a before/after photo.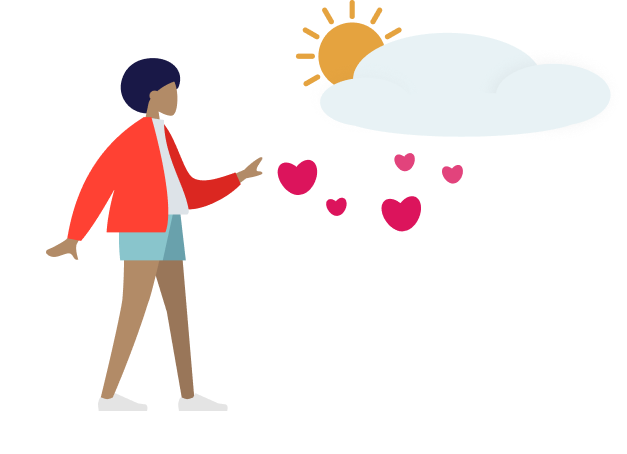 Grief is a language of love
Our mission is enable all people to express their love and make a difficult time easier.
Reviews
Such a great service

"The cost of living crisis means I'm unable to travel 120 miles to my Father's grave as much as I would like to. Send-Off is a no brainer, I love the before/after pic"

Highly recommended

"Living in Dubai, It's impossible for my husband and I to maintain our parents graves or send flowers to them. Send-Off is highly recommended"

Disability inclusive

"As a wheelchair user, maintaining the grave is challenging for me, Usually I need to rely on others. Send-Off handling that instead is the perfect solution"